Wine harvest season starts in September – why not book a villa with us and experience this exciting season in the most beautiful vineyards in the South of France. We have a selection of last minute Holiday Homes in Provence, Languedoc and Cote d'Azur.
Here is some advice to follow if you want to witness this seasonal activity.
A farmer's grape harvest takes any time between 7 and 18 days. The weather during harvesting is still warm but there are less tourists so you get to explore more during your time off. Provence, Cote d'Azur and Languedoc are all famous for their high-quality wines and some vineyards still employ many people from all over the world during the grape harvest season. Usually there are three types of positions to be filled: cutters, carriers, and those who empty the buckets. 'Les vendanges' (grape harvest) is hard work but definitely a once in a lifetime experience. After a day of hard work it is traditional for the farmers to arrange drinks for the 'vendangeurs' (grape pickers) and some farmers even provide lunch or dinner.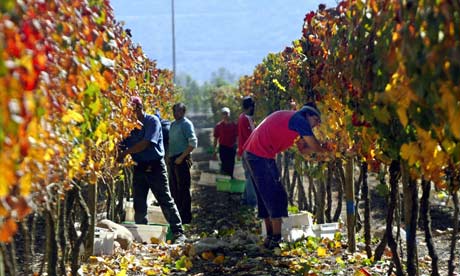 Grape picking in France
Languedoc, Provence& Cote d'Azur as wine producers
Languedoc remains the largest wine producing region in the world (2800 wine producers) even though its reputation was bad until the 1980s because of overproducing cheap wine in the 1970s. This, however, changed and the region has since recovered its status as a high quality wine producer – wine production in the region is all about quality over quantity. Why not rent a villa in the Languedoc and visit some of the wine domaines doing exciting new blends such as La Croix Belle
or
Les Chemins de Bassac
.
Have a look at the stunning Maison Mimosa right next to the river Orb, close to La Croix Belle or the Luxury Villa Domaine de Bassac next to Les Chemins de Bassac.
The oldest and one of the most famous wine producing areas, Provence, is internationally known for its refreshing and crisp light pink rosé wine. The total land area, 27,000 hectares, covers both Provence and parts of Cote d'Azur. There are around 600 wine producers in Provence and Cote d'Azur producing around 170 million bottles of wine each year (88% rosé, 9% red and 3% white). Even though the region is most famous for its rosé, you should also try powerful and structured red wines or delicate and light whites.
Delicious grapes
The 'Appellation d'origine controlée (AOC sometimes AOP)' is the French certification granted to certain French products, such as wines. The certification was originally formed to protect the ancient wines in France and to preserve them for future generations.

There are over 300 French wines that are entitled to the designation of AOC on their label – around 30 in the Languedoc-Roussillon region and approximately 10 in Provence/Cote d'Azur area.

The most famous ones include Côtes de Provence, Châteauneuf-du-Pape and Côte du Rhône, for example.
You can also find bottles that have been labelled as
'Vin de Pays' (VDP or IGP)
– these wines are not necessarily lower quality than the AOC ones, they are wines that were made using grape varieties or procedures that were other than those required by the AOC rules. Some of the top wine producers especially in the Languedoc-Roussillon region have decided to work outside the AOC regulations meaning that 'Vin de Pays' wines are still excellent quality. There are now more than 150 VDP/IGP titles covering mostly locations in the South of France - we recommend trying the delicious wines of
Mas de Daumas Gassac
.
Many of our holiday homes in the South of France are situated close to the local wine domaines. If you want to stay in Languedoc, the biggest wine producing region in France, have a look at these properties: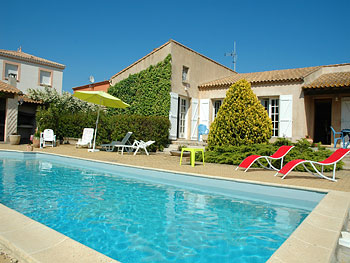 Lovely pool
If you are looking for a more contemporary holiday property in the Languedoc, check out Maison Nadine – it is situated right on the edge of a typical Mediterranean wine producing village making it the perfect spot if you want to do some grape picking.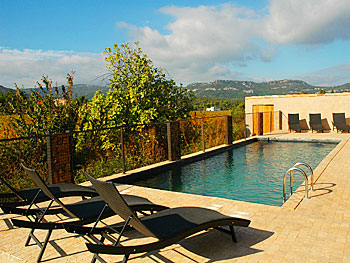 Gorgeous views
Situated in a quiet wine growing village, Maison Minervois is a beautifully renovated and decorated Languedoc villa for 8 people – great location for your holiday in the South of France.
When you are looking for a South of France Luxury Villa, Casa St Elme is the perfect one! It sleeps 8 people, has a private pool, jacuzzi as well as magnificent views.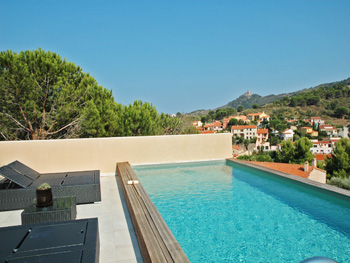 Casa St Elme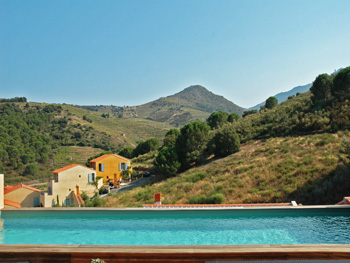 Fabulous views
Situated in one of the most beautiful villages in France, La Grange in Roquebrun is a large villa with stunning views over the village. The local 'appellation' is St Chinian but some vineyards also produce wine for the 'Faugères' appellation.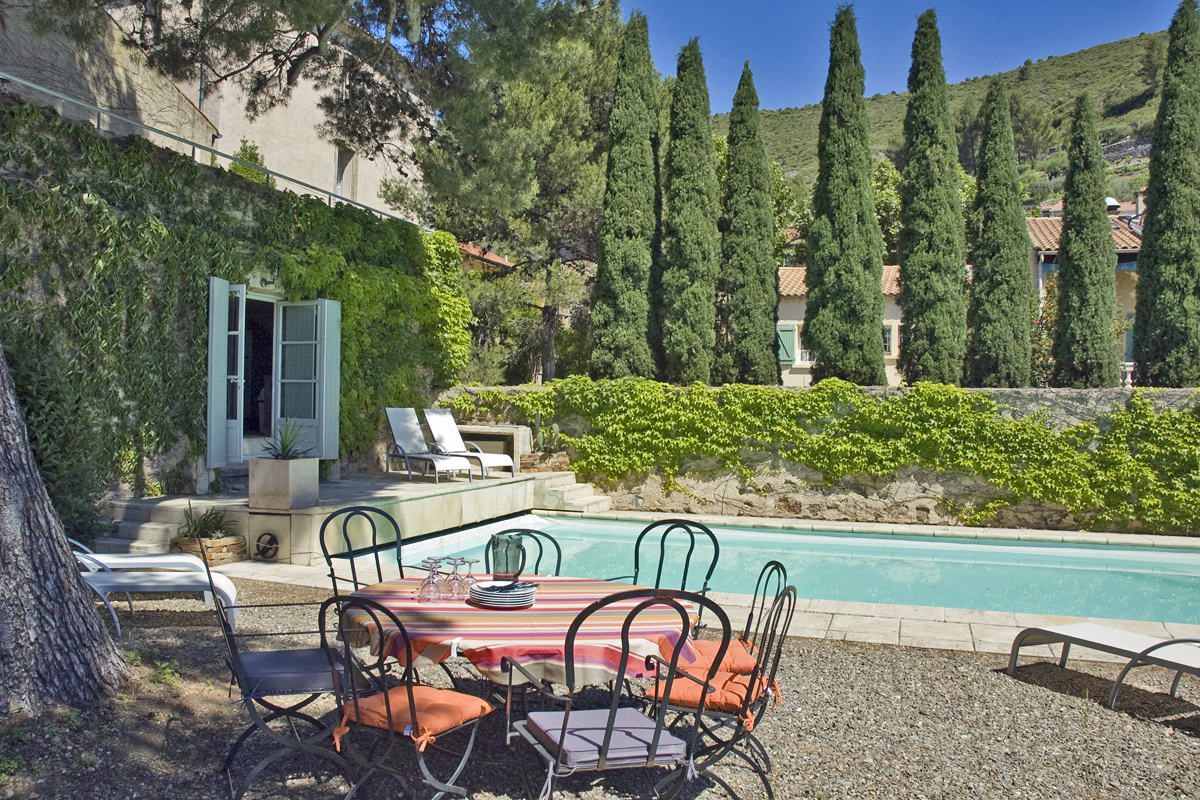 La Grange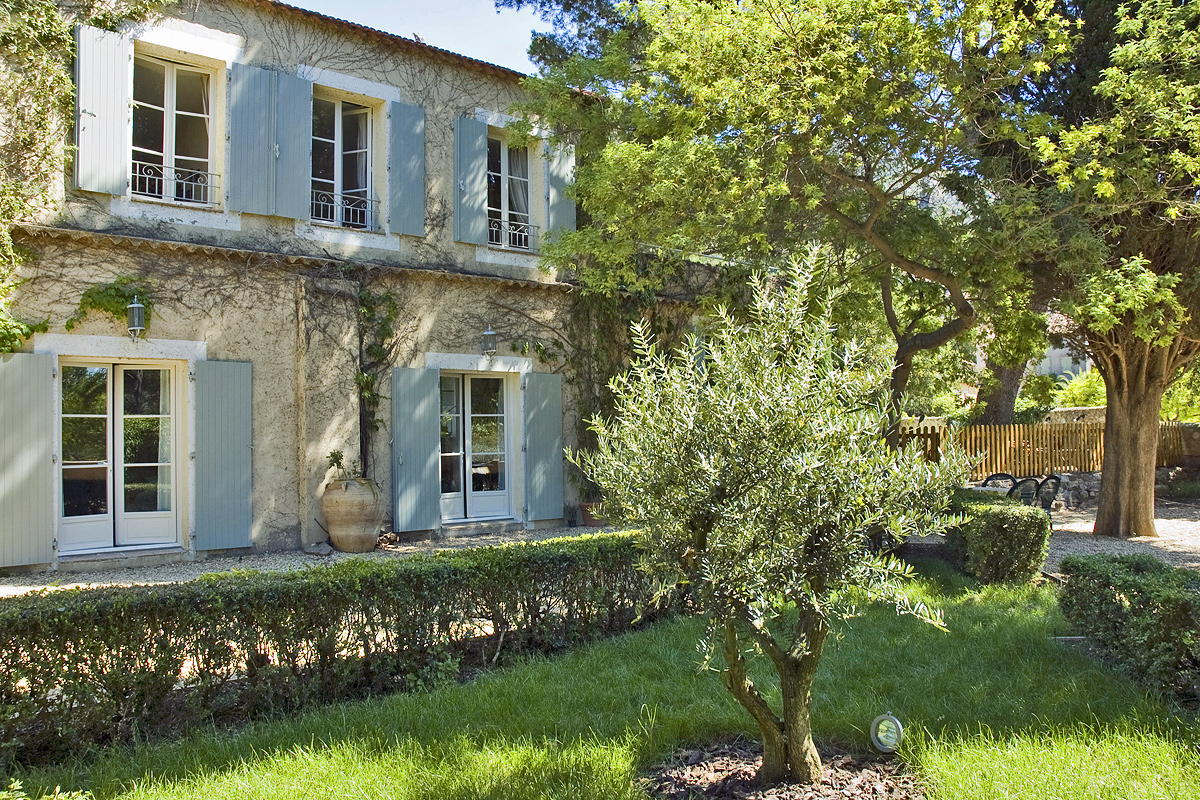 Villa facade
Domaine de Beausejour is a charming 19th century converted wine domaine very close to Beziers. It is also approximately 10km from the beach.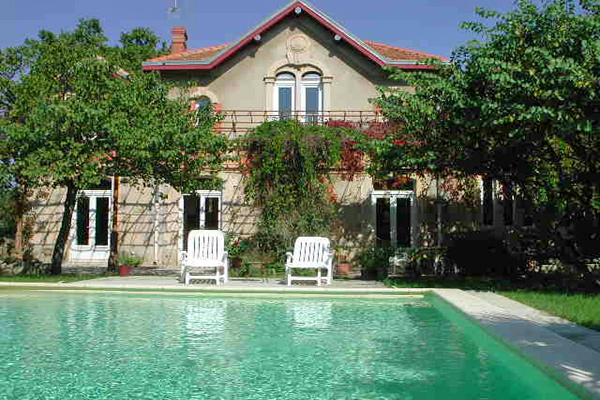 Domaine de Beausejour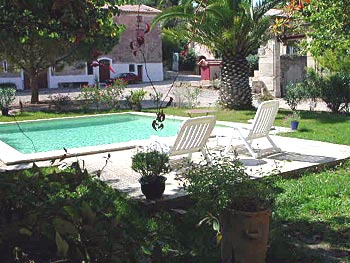 Relax by the pool
When you want to stay in Provence, Villa Du Jardin right next to Aix-en-Provence is perfect if you want to witness the wine harvesting - there are several wine domaines in the region. This traditional Provencal villa has 5 bedrooms to sleep 8 people and also has a lovely private pool.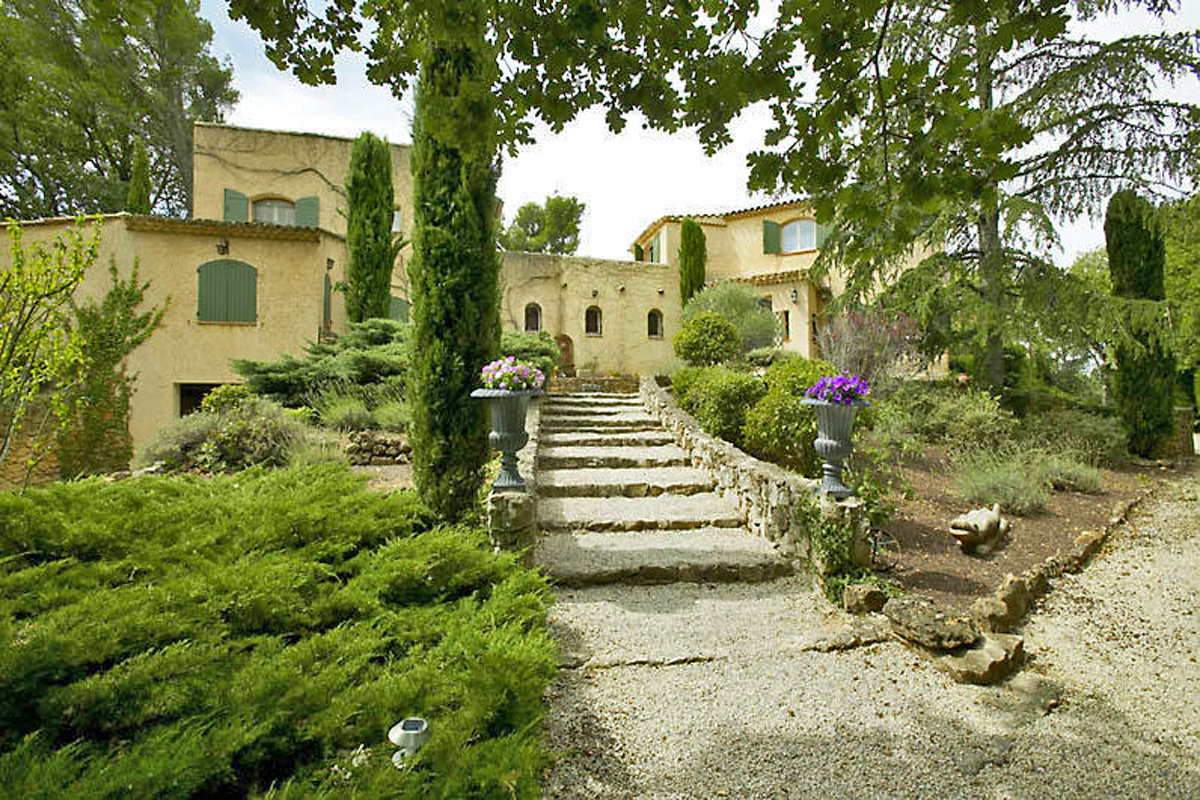 Villa du Jardin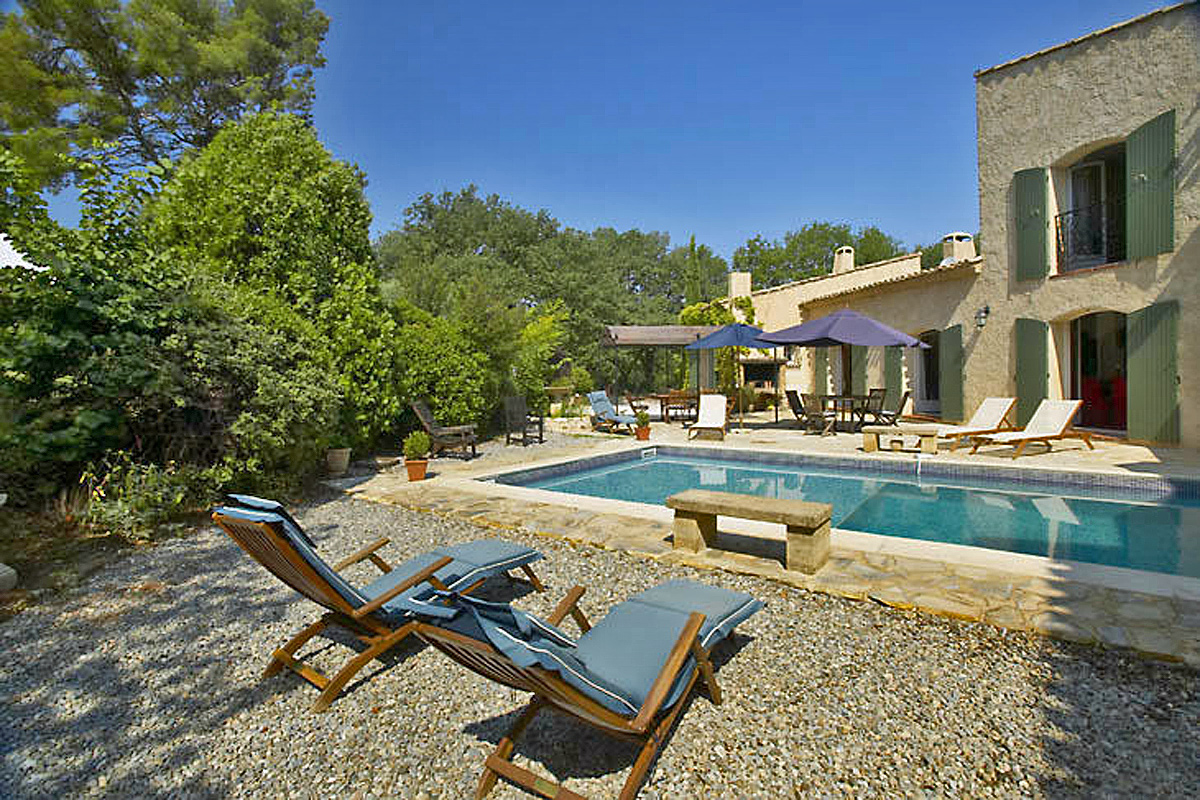 Beautiful pool area




If you would like to find out more about any of the featured properties above, or any of our other holiday villas in the South of France, Corsica or Morocco, please don't hesitate to get in touch!




UK: +44 (0)20 70 60 64 14

France: +33 (0)4 67 36 05 54